The way
it works

01
After taking the order from retail Purchasing Department you need to define the type and amount of crates to load the produce in.

02
Contact our manager to settle the order details: type of the crate, quantity, date and address of delivery etc. You can place a few orders for future shipments.

03
Our manager contacts you to confirm the finalized delivery details. Sign the contract.

04
Delivery according to details. Crates are transported in folded stage, saving 88% of space available. You make the delivery to Retailer.

05
After that we take the responsibility for used and emptied crates collection, inspection, sanitation etc.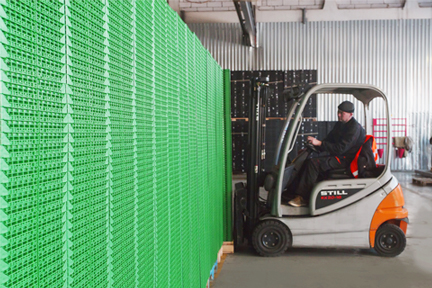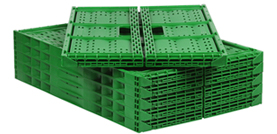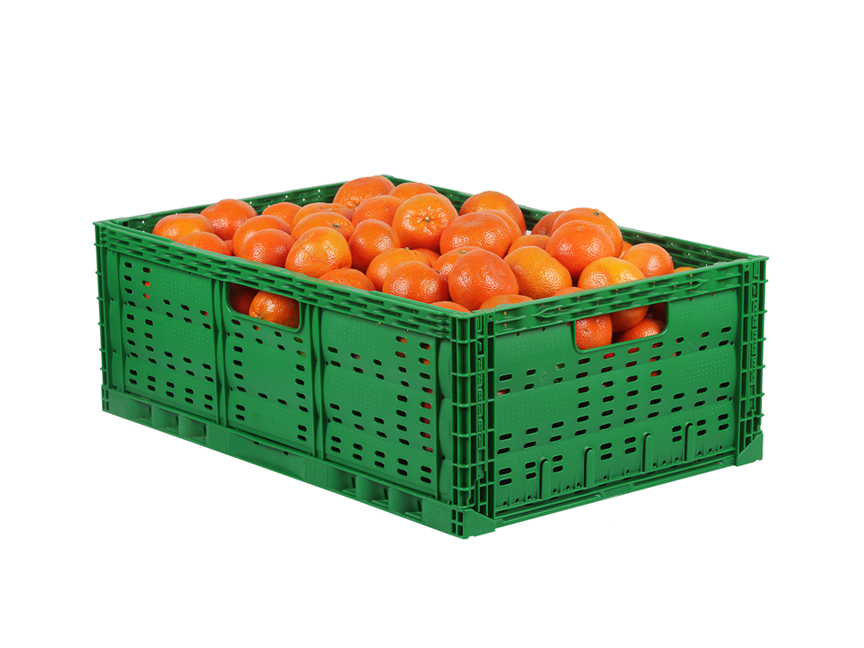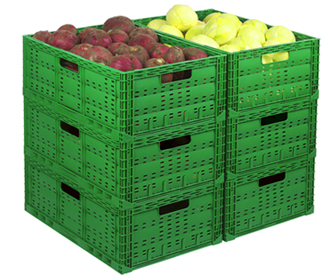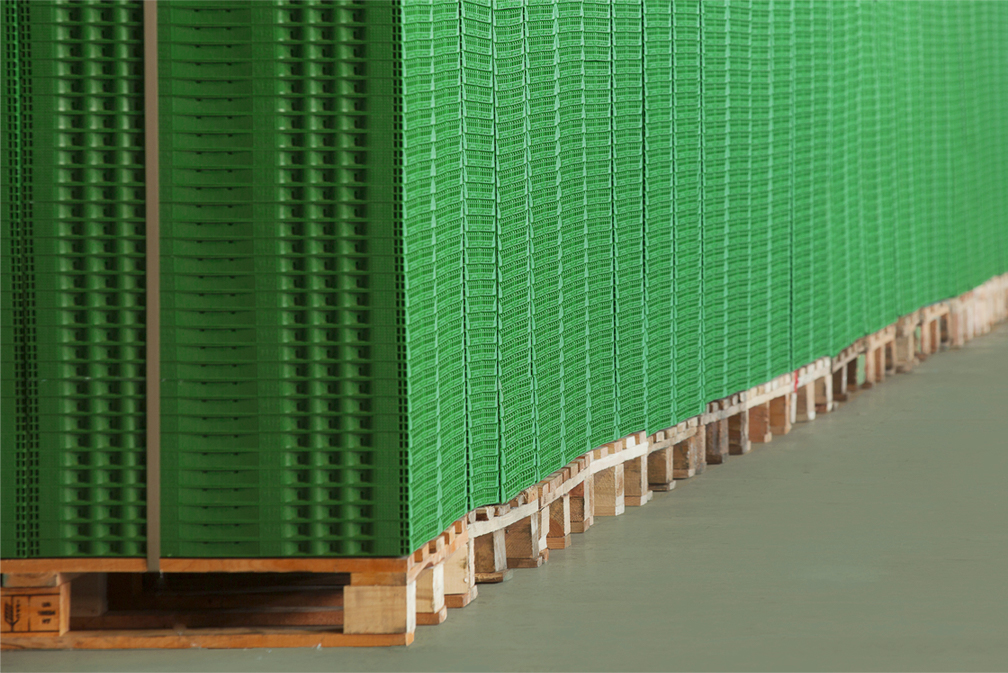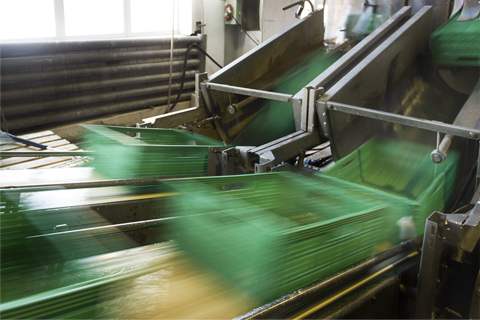 01
stacking, palletizing and preparation to shipment
02
the crates are delivered to a vendor, fresh produce is loaded
03
crates with fresh produce are delivered to DC or retailer stores
05
emptied crates are folded and collected back at DC and further shipped to pooler
06
Cleaning and inspection of crates